Contact Us
Please get in touch with us if you have any questions, require additional information, or need a formal quote.
We look forward to hearing from you!
Postal Address
IT Process Maps

GbR

Dipl. Ing. Stefan Kempter and Dr. Andrea Kempter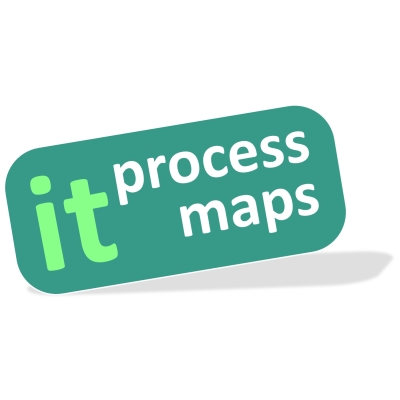 Address:

Am Hoernle 7




87459

Pfronten,
Germany
Position:
47°35'6'' N 10°33'20'' E
Phone:

+49 8363 927396

Fax:

+49 8363 927703

Email:

info (at) it-processmaps.com

Internet:
en.it-processmaps.com
IT Process Maps International
Our international clients may also contact one of our international distribution partners who will be pleased to assist in any way.
Contact Form
Home › Contact Headquarters › International Contacts › Your Message to us